Most Outstanding Fueling Equipment Supplier
Censtar Unit-combination Fuel Dispenser At Sinopec Gas Station Stand out with a new image
2022/04/29
Censtar Unit-combination Fuel Dispenser
At Sinopec Chengtou Tiangang Gas Station
Stand out with a new image
The design of the Censtar Unit-combination Fuel Dispenser adopts a modular idea, and the flowmeter is removed from the Fuel Dispenser and stored in a separate metering box, which is convenient for centralized maintenance and management. The innovative hollow design on the top and bottom of the payment module increases the overall sense of hierarchy. It can be used to place promotional non-oil products and decorative ornaments, which is both practical and beautiful.
The modular design of the Fuel Dispenser is free and flexible. The customized design of one station, one consultation makes the appearance different. Every innovative appearance is a breakthrough, which is also the charm of the Fuel Dispenser.

The station is equipped with 6 Censtar Unit-combination Fuel Dispenser, including 2 units 6 nozzles fuel dispenser, 3 units 3 nozzles fuel dispenser, and 1 units double nozzles fuel dispenser, a total of 23 nozzles. In addition to the conventional functions, it is also equipped with a video intercom function, which can realize indoor and outdoor two-way intercom, broadcast and monitoring, and realize remote guidance and self-service refueling.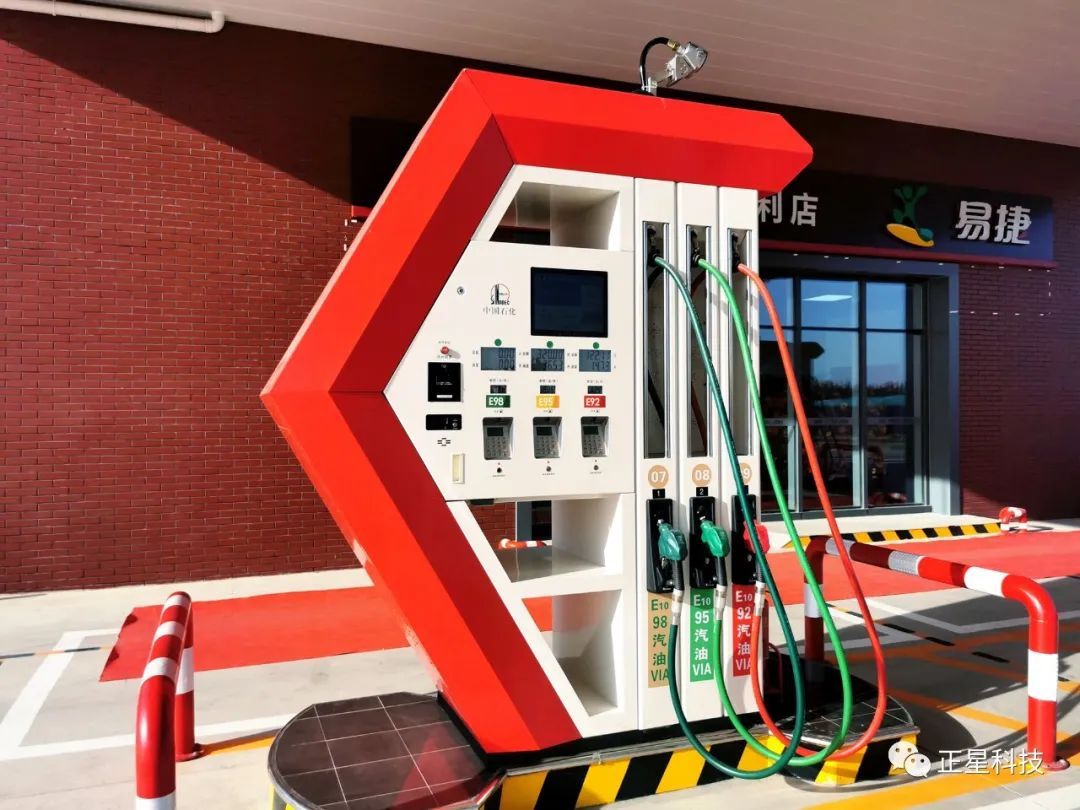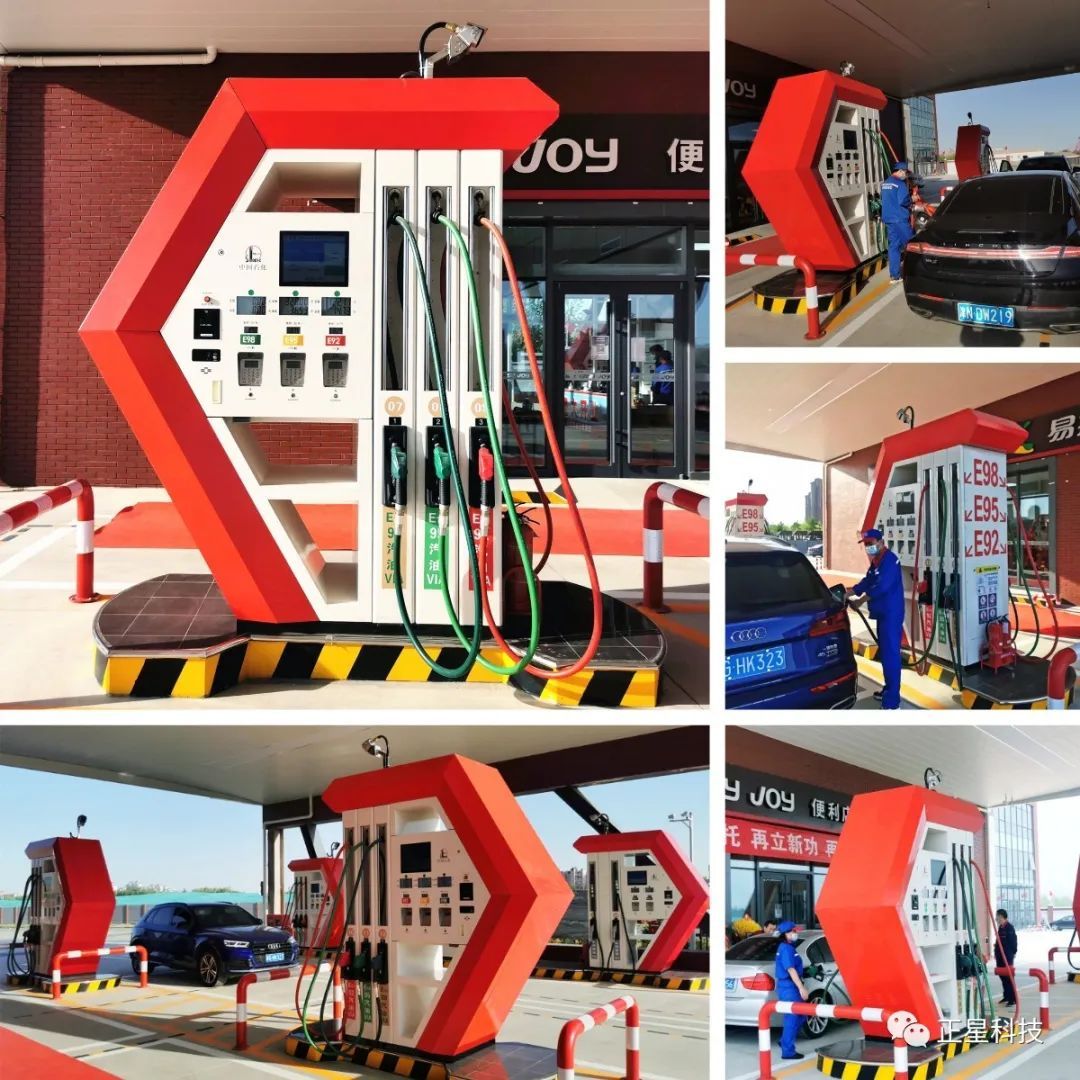 Make every effort to install and debug