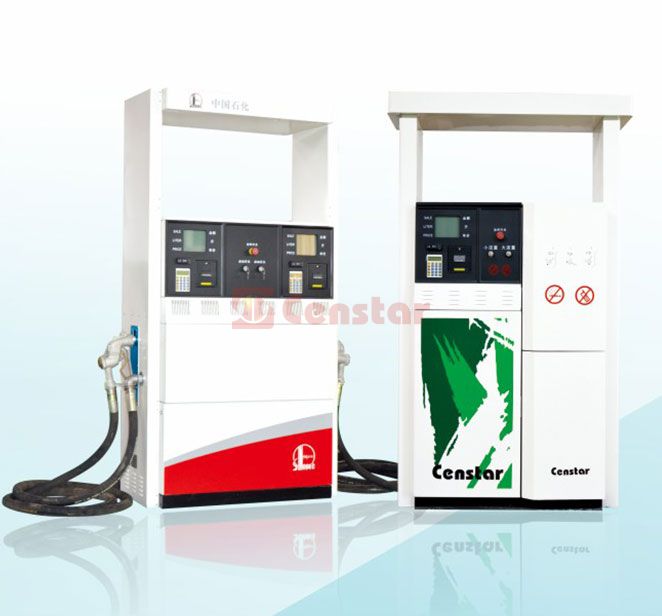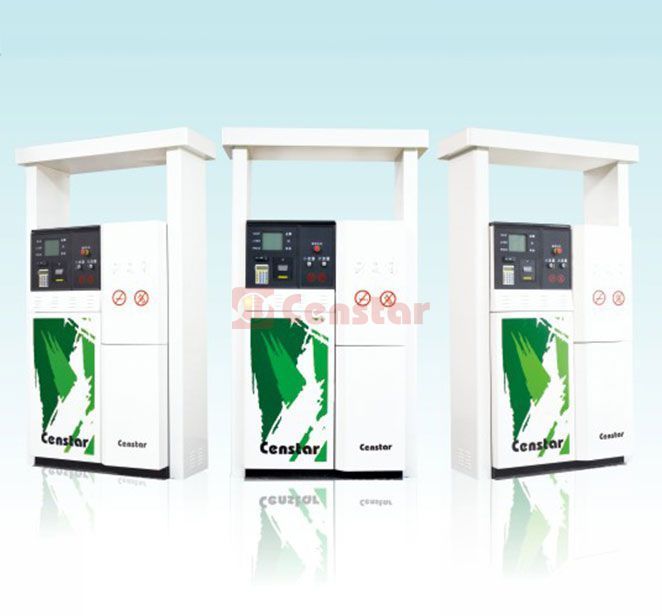 Censtar High Flow Fuel Dispenser 300L
Fuel Dispenser Available Options

low temperature solution
Printing customer's logo,International solenoid valve
Breakaway valve and swivel,International brand nozzle
Receipt printer,Multi-media,lED display
Voice broadcast,Vapor recovery
We're here to help Get Price:
Easy ways to get the answers you need.Send Email [email protected]
Description
Censtar High Flow Fuel Dispenser 300L Product Functions
• Classical • Durable • Trustable • Flexible
1、This series of high flow fuel dispenser is suitable for expressway service area fuelstation.
2、Specially for heavy trucks, buses and other large diesel filling equipment, it is also applied to mining machinery.
3、Features for high flow, easy operation, which shortening the vehicles filling time.
4、high efficiency, can effectively alleviate the fuel filling pressure of service area during peak hours.
Standard Configuration

Big lCD Screen
Ex emergency button
Ex key button
Cold rolled sheet
High pressure, oilresistant, static conductivity hose
High flow electric system
Printer
Plastic keypad
Metalhose wiring
Parameter
Censtar High Flow Fuel Dispenser 300L
Technical Parameters

Accuracy:

±0.3%

Flow rate range:

5 to 180 liter per minute

Noise:

≤72dB(A)

Intake vacuum:

≥54kPa

Display:

Sales 0.00 to 9999999

Volume:

0.00 to 99999.99

Unit price :

0.00 to 99999(Decimalpoint position can be chosen)

Electrical totalizer:

Volume 0 to 42949672.95l

Electrical Mechanical totalizer

Money 0 to 42949672.95

Power supply:

AC380V or AC220V with a changing range from -15% to +10%

Working environmental temperature:

-40℃ to +55 ℃

Relative humidity:

≤95%