Censtar supporting the first Intelligent gas staton for Hunan Expressway Energy
2021/01/04
This is the first intelligent gas station of Hunan Expressway Energy, they adopt Censtar Nebula series 32-inch screen smart fuel dispensers.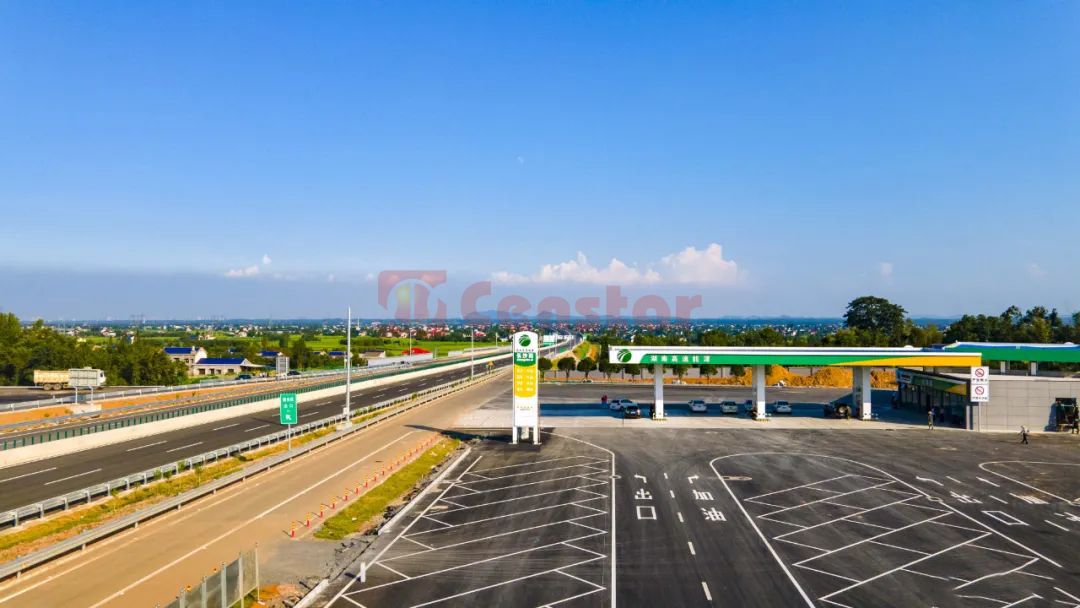 Appearance: smooth lines, reasonable structure, fine craftsmanship, sophisticated production, stable and elegant.
Practicability: high-precision flow meter, reconciliation-voice prompt, error avoidance: oil product confirmation button, safety guarantee: electrostatic discharge, emergency stop, hose suspension system; environmental protection-NP vapor recovery system, Advertising: 32-inch intelligent interactive screen, etc.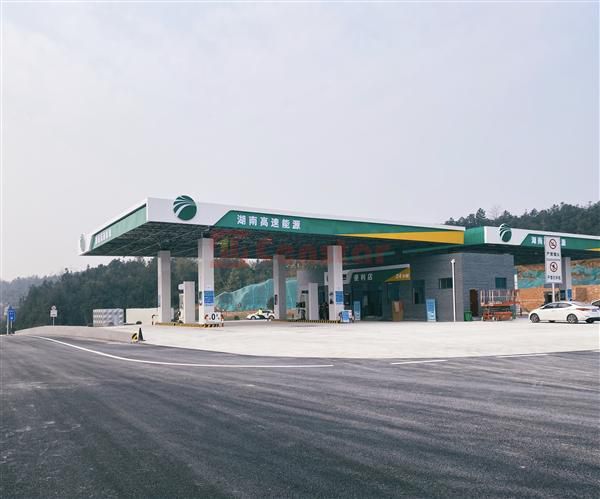 Modernity: Supporting multiple payment methods, such as cash, IC card, RFID card, WeChat Pay, Alipay, license plate payment, ETC payment, provide more options and payment convenience for drivers and passengers, improve fueling efficiency, and enhance fueling experience.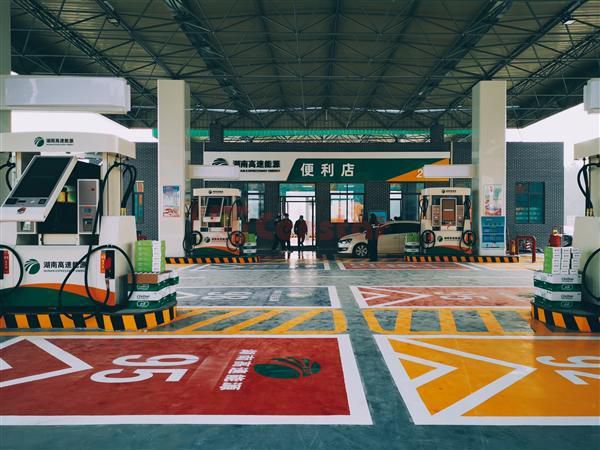 Fuel dispenser is an important part of Intelligent gas station. Under the mission requirement of 5 days of delivery cycle, Centar has faced difficulties and quickly coordinated resources, emergency handling, and 24-hour shift production to ensure the delivery cycle. Gained the recognition and gratitude of customers.