"China's First State-owned Fuel Station"-Censtar Suspension Fuel Dispenser Supply System
2021/02/04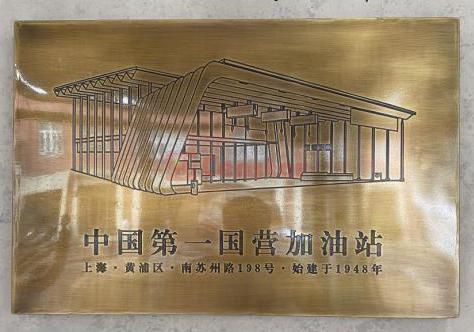 No. 198, South Suzhou Road, Huangpu District, Shanghai, a small gas station, with a brass plaque hanging from "China's First State-owned Gas Station", After several updates, it has been used until now. The space is small, about 500 square meters. In today's bustling international metropolis Shanghai, it seems not so conspicuous, but it has witnessed the development of the transportation industry before and after the liberation of Shanghai. Dedicated to ordinary citizens, it is like the "hidden" history in our lives, seemingly ordinary, but it brings unique and wonderful stories and characters in the stories tempered by time.
As a leading company in this industry for more than 20years, Censat is also closely related to this "China's first state-owned fuel station". The first state-owned fuel station has taken the lead in adopting Censtar's most cutting-edge refueling equipment and innovative solutions many times.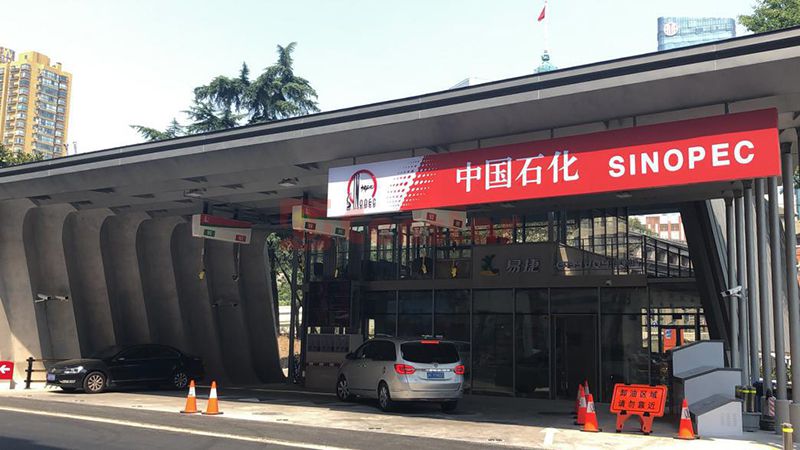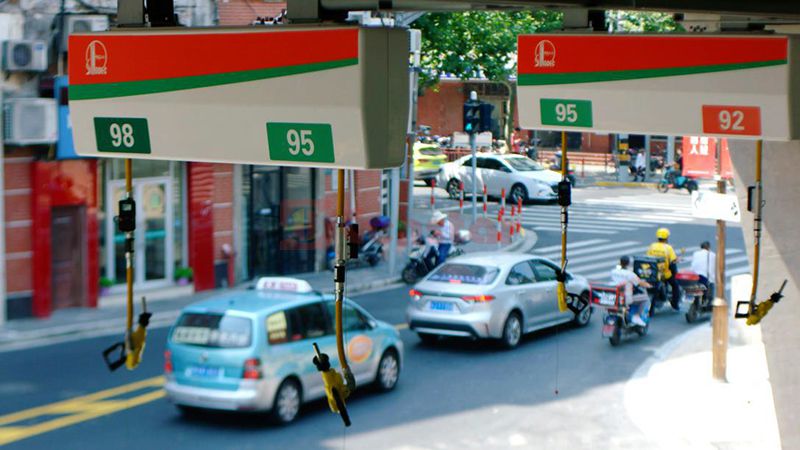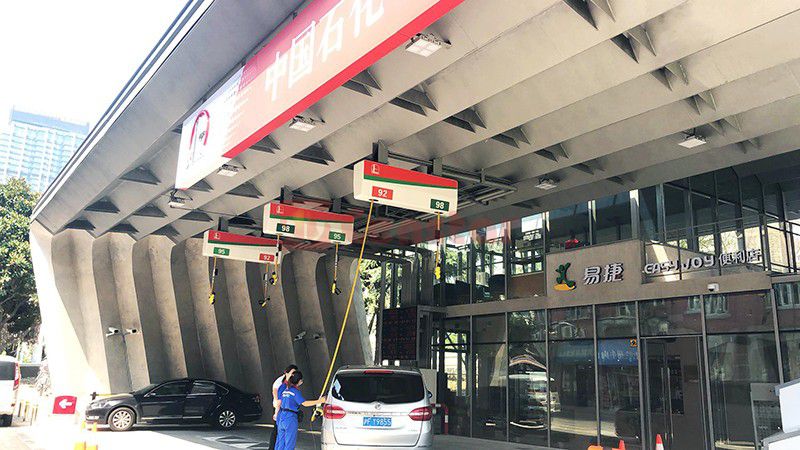 "China's No. 1 State-owned Fuel Station" New Look
The first state-owned fuel station adopts Censtar full suspension fuel dispenser supply system, which completely strips off ground refueling. The whole station adopts suspended nozzles. With the advanced modular design concept of fuel dispenser, it breaks the traditional gas station layout, effectively saves ground space and improves Area utilization rate. Compared with the previous traditional refueling mode, the vehicle refueling does not need to distinguish between the left and right refueling ports, which is flexible and convenient to improve refueling efficiency! The venue is clean, beautiful and fashionable. In today's Shanghai, where land is precious, intensive management can be maximized.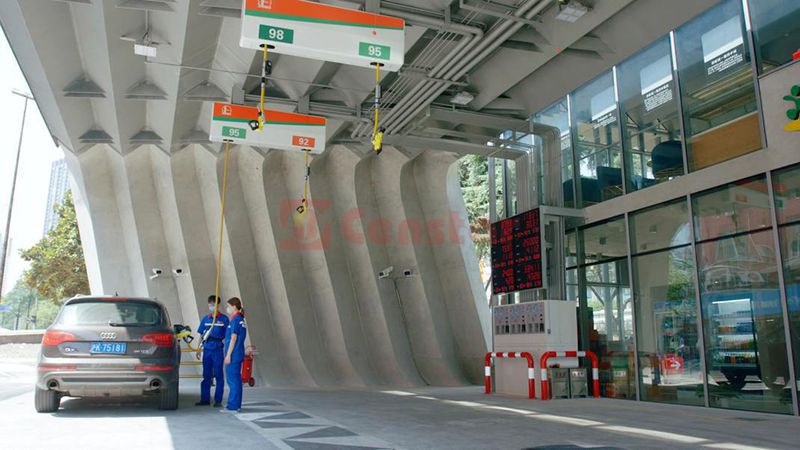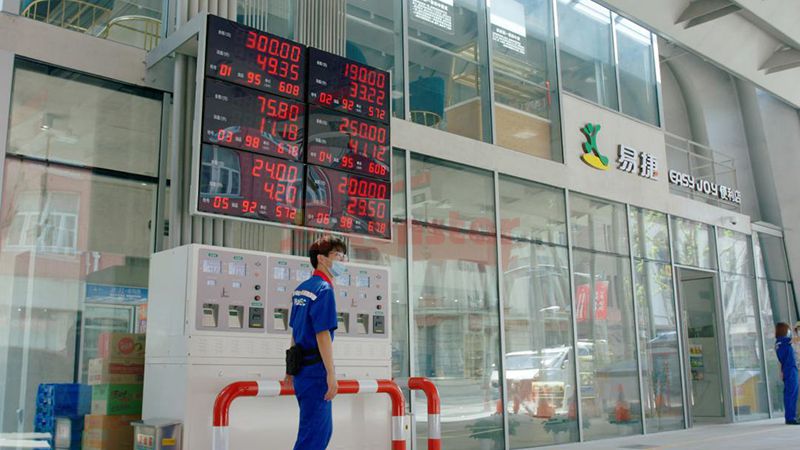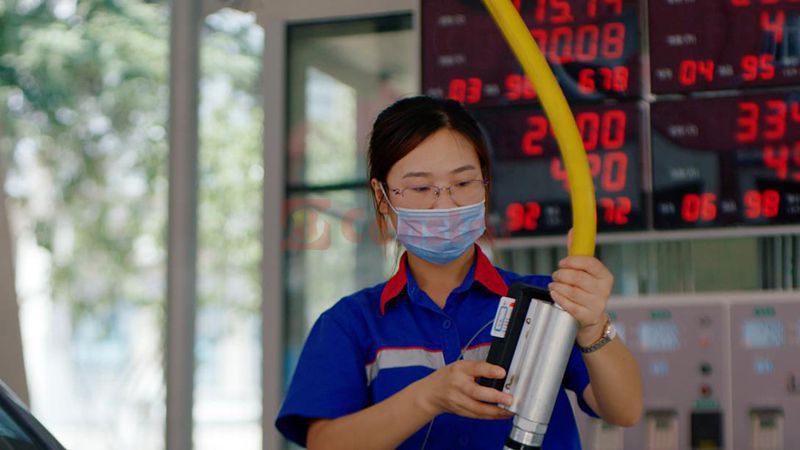 "China's first state-owned fuel station", a fully suspended fuel dispenser supply system, a combination of history and innovation, is a historical elder and a pioneer of a new model. It is wise and young, always exuding charming vitality.