Censtar Suspension Fuel Dispenser Supply System is a beautiful landscape along the Suzhou River in Shanghai
2021/02/04
On October 29, "China's No. 1 Gas Station"-Shanghai Sinopec No. 1 Gas Station was rebuilt and opened, as one part of the public space landscape enhancement project of the Huangpu section on the south bank of Suzhou River, in the mellow aroma of coffee, the latest refueling mode of Censtar suspended refueling system has made the citizens and reporters refreshing. CCTV, Dragon TV, Xiaoxiang Morning News, The Paper and many other media have reported.
This 70-year-old gas station with a long history has gone through many key moments and historical nodes of industry transformation.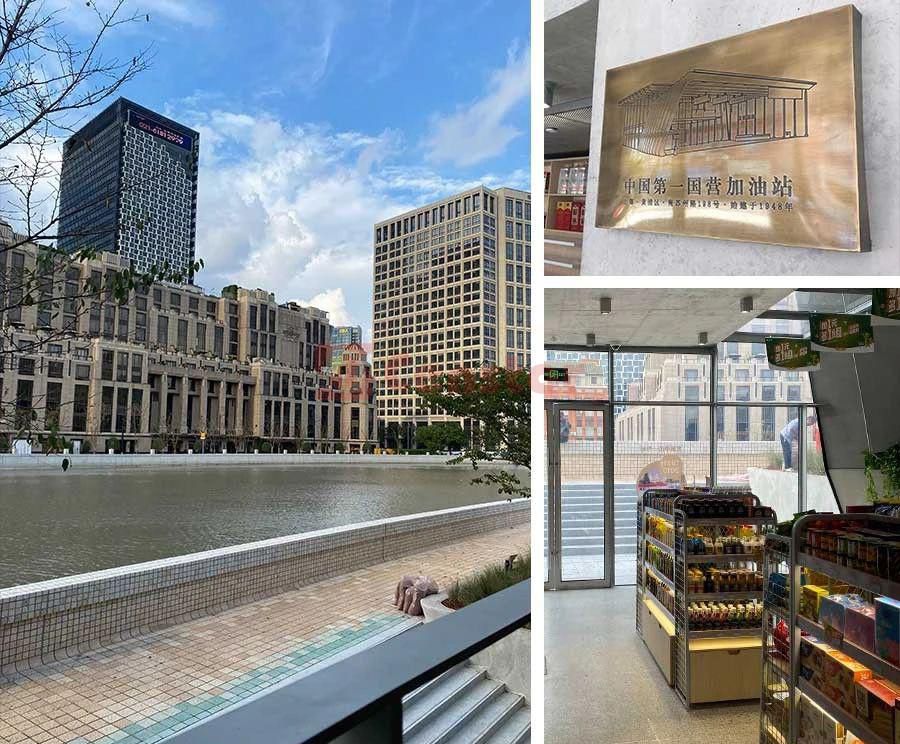 It has also become the touchstone of advanced equipment and systems. The Censtar full suspension fuel supply system used in this reconstruction is also the leading new fueling model in China, where history and fashion, history and innovation are perfectly combined.
★ Get rid of the traditional and boring form of station construction, and make people feel interesting.
Zuo Xingkai, Chairman of Sinopec Shanghai Petroleum and Secretary of the Party Committee, accepted an interview. He pointed out the contradiction between the rigid demand and leisure, so that the current design can make citizens feel closer.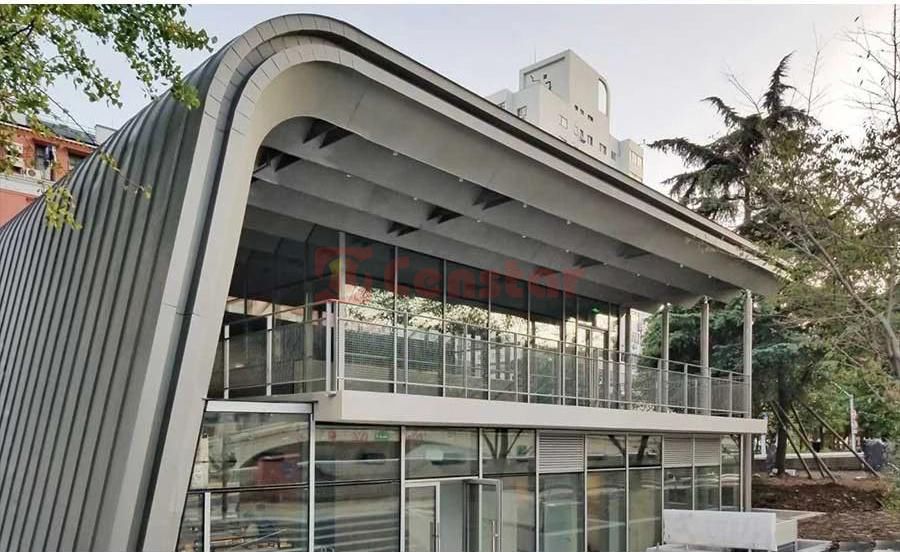 The "folding fan shape" and "glass curtain wall" of geometric elements, the newly added public services such as shopping and coffee, they all make the station get integrated with the urban landscape. While providing refueling and shopping, it also provides the general public with a good place for viewing and leisure.
Two cars changed to four cars, sales doubled!
Shen Hui, general manager of Sinopec Shanghai Petroleum, was interviewed by reporters. He introduced the biggest advantage of suspended fuel supply-space intensiveness. He said that by maximizing space utilization, vehicles can enter and exit and guide more conveniently. The first two refueling islands and the space of two parking spaces can be transformed into four vehicles for refueling at the same time. The increase in vehicle passing rate has increased the overall fuel sales of the petrol station, which can basically double.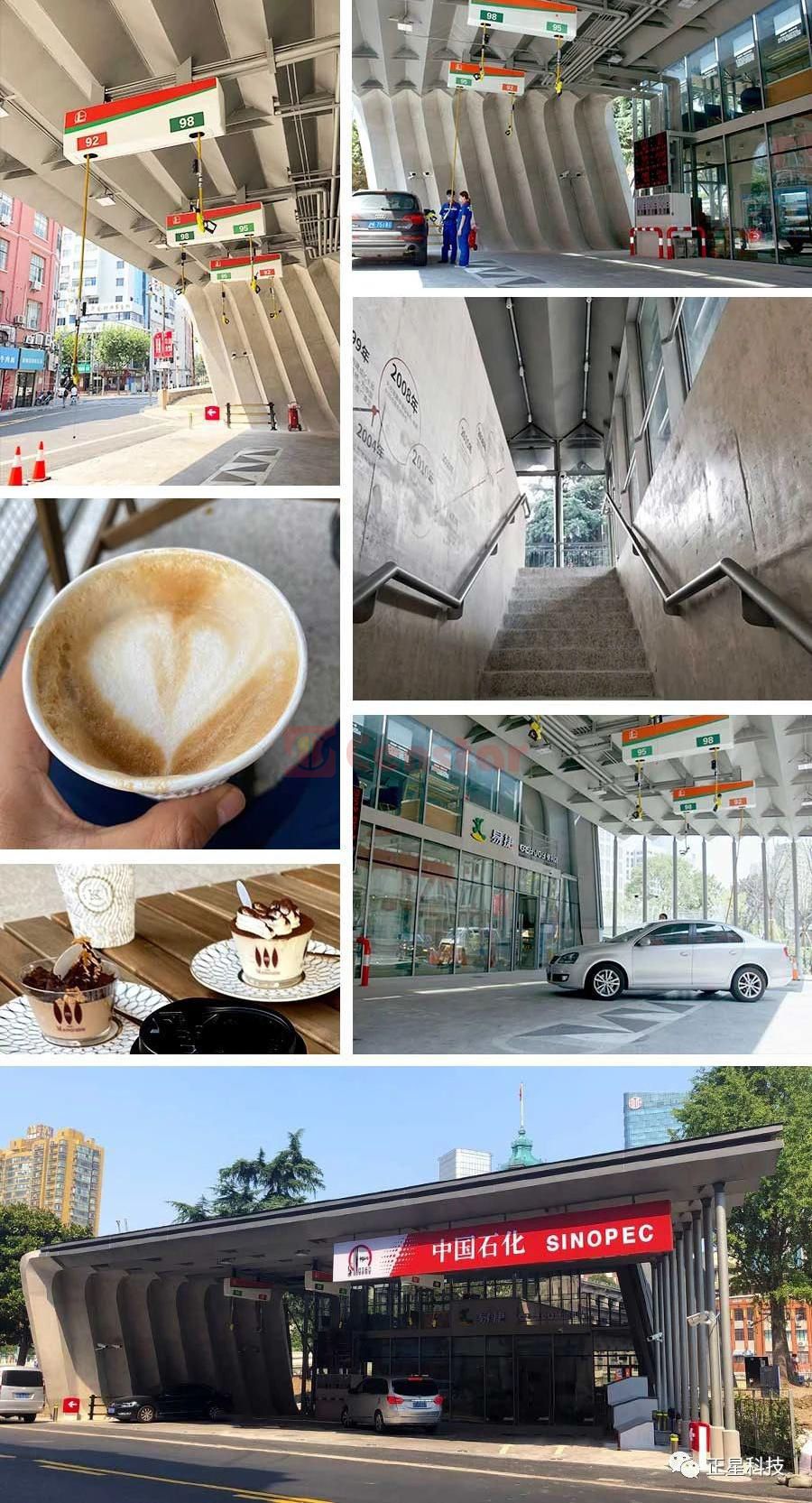 Land resources can be more fully utilized, not only can better serve consumers, but also subvert the image of traditional gas stations. In this renovation, the "First Gas Station" not only realized the upgrading of oil products and equipment renovation, but also integrated the design concept of the Suzhou Riverside and the public landscape belt to build a bright future for the station of "people, cars and life". Become the most beautiful "online celebrity gas station".