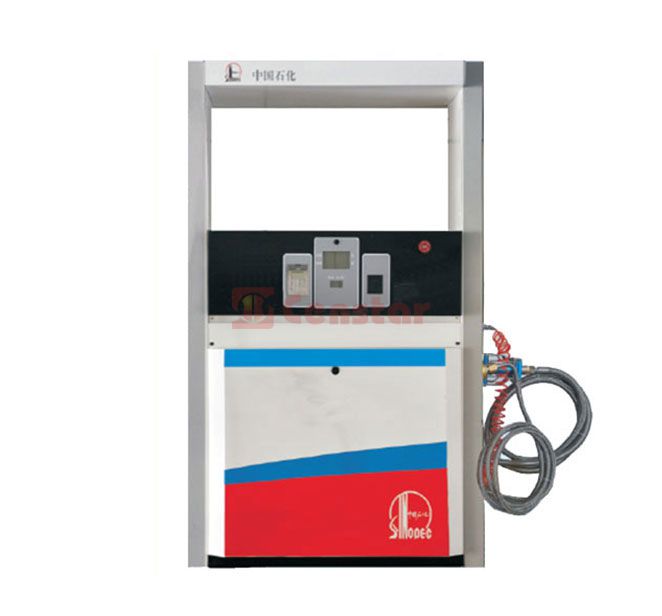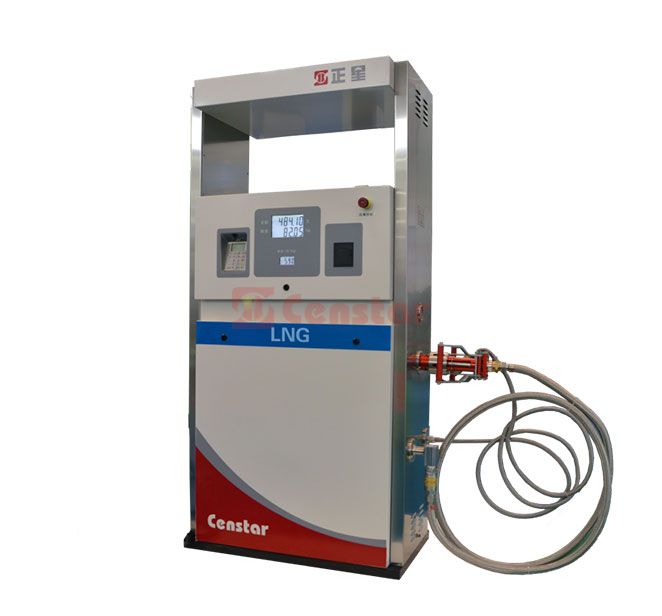 LNG dispenser
LNG Dispenser Features

Suitable medium:LNG
Accuracy: ±1.0%
Flow range: 0~80kg/min;0~160kg/min
Environment temperature -30℃~55℃
We're here to help Get Price:
Easy ways to get the answers you need.Send Email [email protected]
Description
LNG Dispenser Main features
· With the functions of quantitative and non-quantitative
· Through the national explosion-proof detection, With the machine explosion-proof certification, safe and reliable.
· Machines can choose with vacuum insulation structure and insulation pipeline structure
· Extensible IC card and printer.
· The swappable volume measurement and quality measurement.
· With break away coupling valve, can provide protection function
· Have the function of pressure and temperature compensation
· When power off ,can protect the data and data delay display function
· Can connect to the management system
· A key can controlthe precooling and refilling
Parameter
LNG Dispenser Parameters
| | | | |
| --- | --- | --- | --- |
| Suitable medium | LNG | Flow range | 0~ 80 kg/min;0~ 160 kg/min |
| Accuracy | ±1.0% | Working pressure | 1.6MPa |
| Environment temperature | -30℃~55℃ | Pipe temperature | -196°C |
| Unit of measurement | kg,l,Nm³ | Overallpower | ≤200W |
| The cumulative measurement range | 99999999.99kg,l,NNm³ | Filling hose | 1 inch stainless steelhose 4 m |
| Back to the gas hose | 1/2 inch stainless steelhose 4 m | Explosion-proof rating | ExdeibllBT4 Gb |