Most Outstanding Fueling Equipment Supplier
Censtar Gas and H2 station is officially operated, and hydrogenation and refueling are as convenient
2020/06/11
On November 18th, the two oil and hydrogen construction stations of West Shanghai and Anzhi, which were jointly invested by Censtar and Sinopec Shanghai Branch, were operated in Shanghai. This is also the first batch of oil and hydrogen joint stations in Shanghai.
As a new type of energy, hydrogen energy has the advantages of "efficient" and "clean". It is an important breakthrough for the transformation and upgrading of vehicle fuels, and has become a key development target in the world. China also strongly supports the development of hydrogen energy, and 36 local governments have introduced hydrogen industry policy support.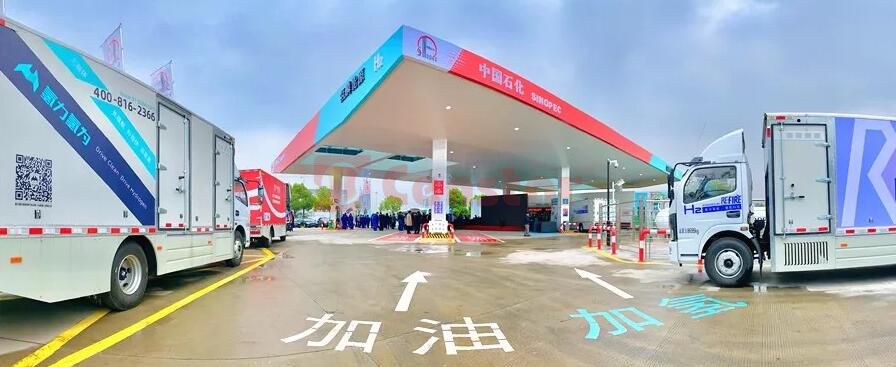 Under the background of policy support for the development of hydrogen energy, the operation of the two oil-hydrogen joint stations in West Shanghai and Anzhi is also a project for the development of hydrogen energy during the Expo. It reflects the outstanding vision of Censtar in the hydrogen industry chain.
Both the West Shanghai and Anzhi oil and gas construction stations are built using the most advanced equipment and technology in the world. Each is equipped with two hydrogenation machines and two refueling machines. The process pipeline strength of the hydrogenation machine is leading the country.