Most Outstanding Fueling Equipment Supplier
Censtar is The Best Fuel Dispenser Manufacturer
2020/06/01
Established in 1992, Censtar is one foreign investment enterprise, it locates at Zhengzhou Hi-New Tech Development Area processing a factory land of 120 Chinese MU(80000 square meters). Censtar is a company specially engaged in providing complete equipment solutions and management system to gas stations.
Choose a reliable and professional fuel dispenser brand, this will save your business from every possible chance of significant loss.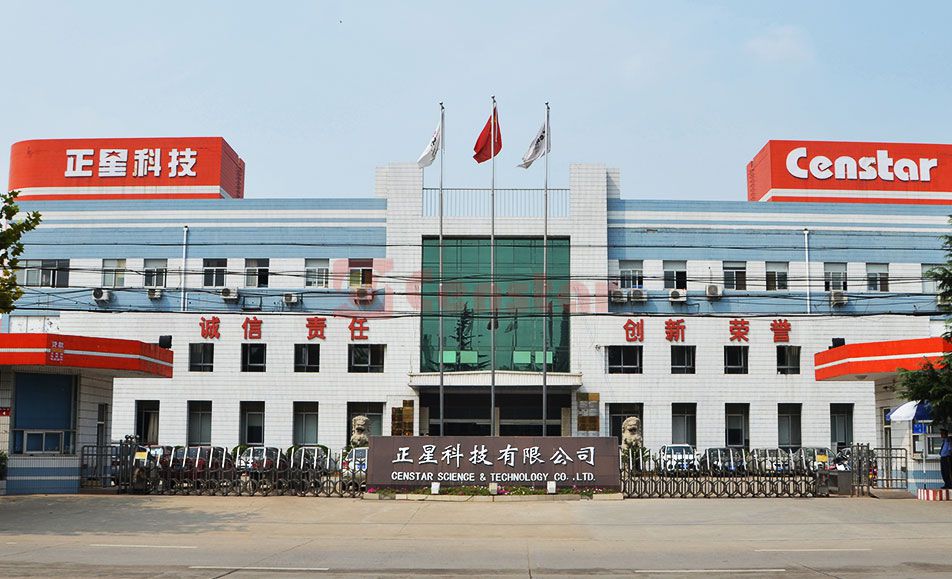 Fuel dispenser helps to deliver fuel to other controlled machinery. It plays a vital role in growing business. It is essential to find a fuel dispenser manufacturer, who can provide a tank gauging system that works to satisfy clients demand. Fuel dispenser producers work as a big organization. They have experienced team in different departments. Manufacturers ensure to deliver innovative solutions to every client.
A fuel dispenser organization must have a team of qualified engineers who take care of every production unit and ensure that their machines are meeting the international standards. A successful producer has a significant number of satisfied clients who have trust in their product range. So, look for the best fuel dispenser manufacturer who fits all the requirement of your gas station.