Most Outstanding Fueling Equipment Supplier
Censtar H2 Equipment will energy the 2022 Beijing Winter Olympics
2021/02/04
at the end of 2020. Censtar Science & Technology Corp. Ltd Won the bid with first position in Sinopec Beijing Petroleum Company hydrogenation station project.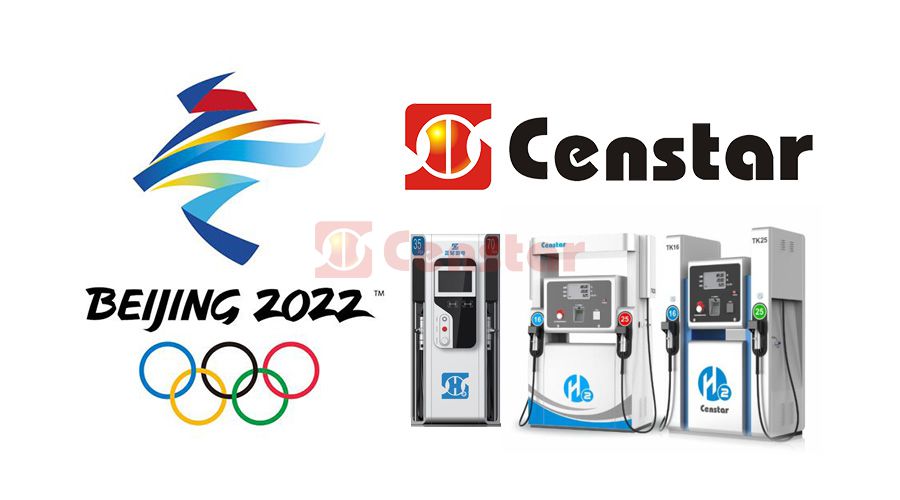 The hydrogen refueling station bidding is the first time in the Sinopec system in the form of shortlisted bidding. The station, which has a 70MPa filling capacity, will be served to the Beijing Winter Olympics. The successful winning of the bid demonstrates the strong strength and potential of Censtar in the field of hydrogen energy.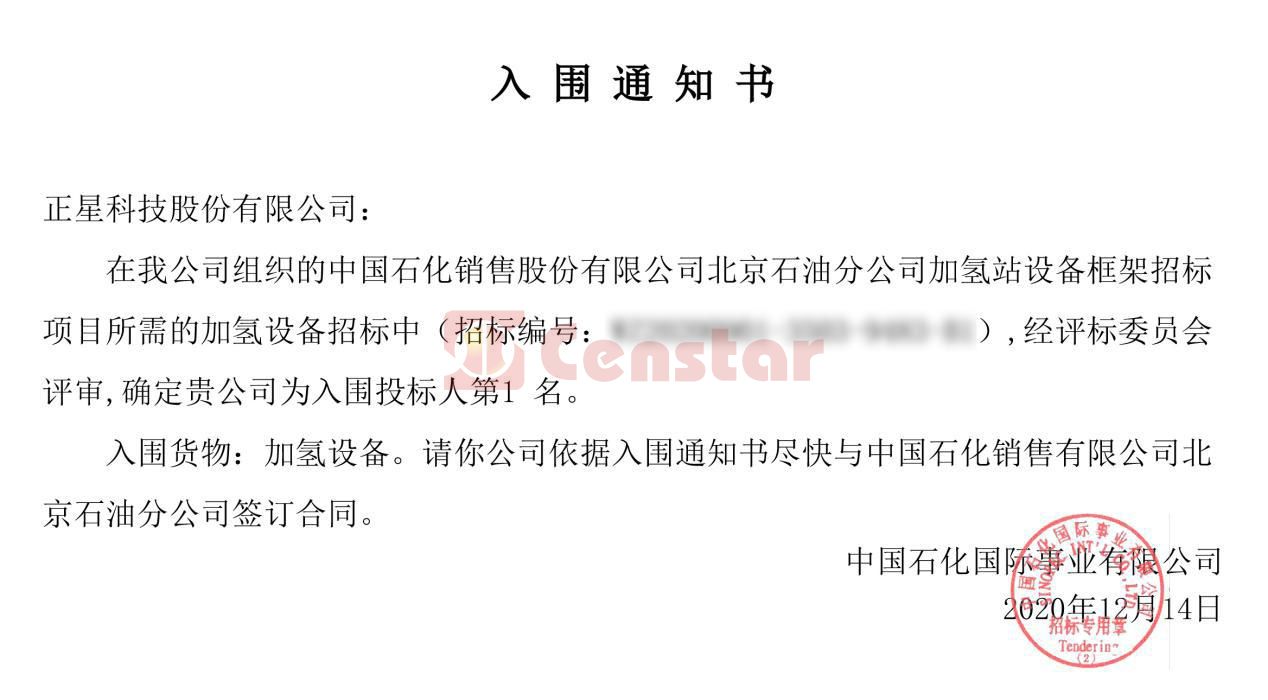 The 2022 Beijing Winter Olympic Games, clean energy will become a new highlight, this is the implementation of green Olympic management, Specific measures to fulfill the bid commitment. It is also a positive response to the sustainability requirements of the Olympic Agenda 2020 and the New Rules.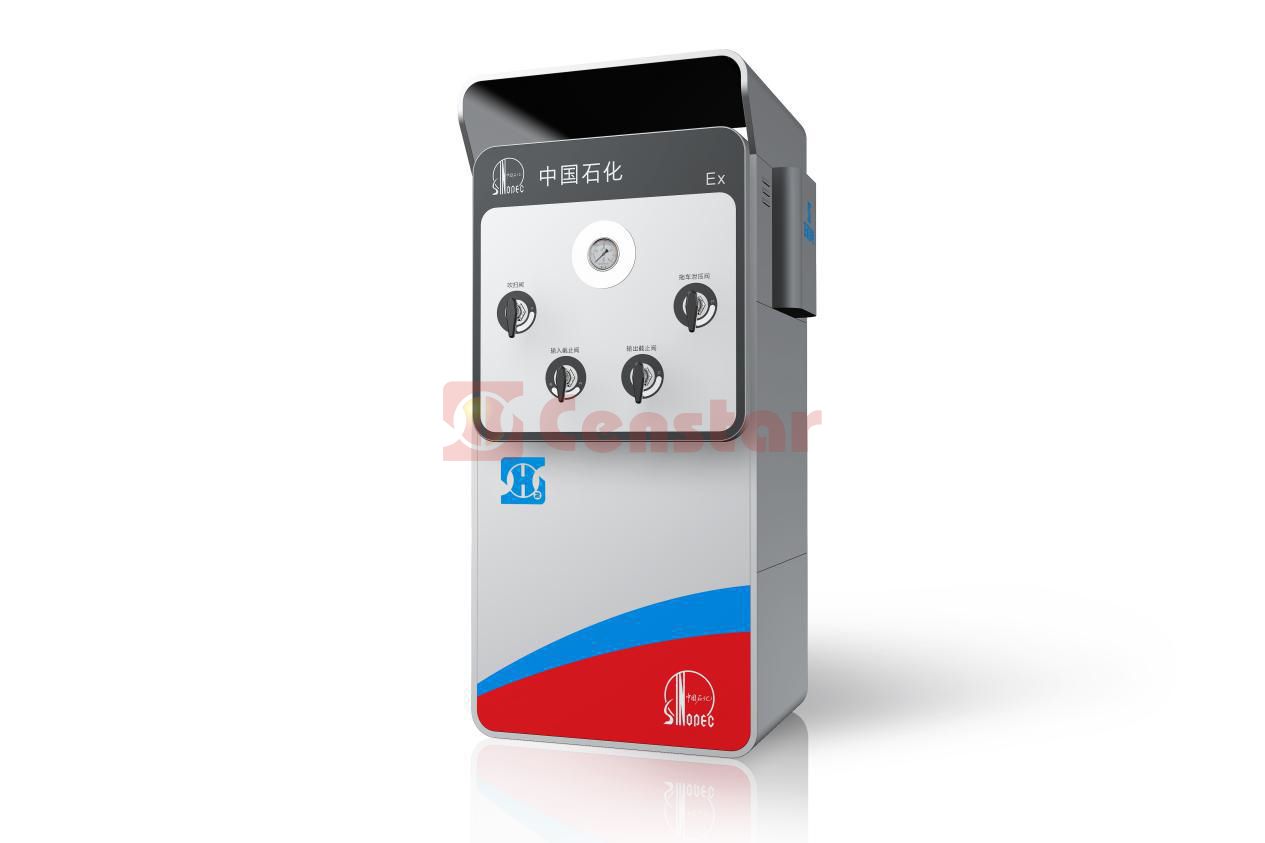 Thousands of fuel-cell buses will be in service during the Olympics.
Beijing, as the main venue of the opening and closing ceremonies, and Zhangjiakou, as the main venue of the competition, will become demonstration cities for the operation of hydrogen fuel cell vehicles, and also play a demonstration role for the construction of hydrogen society in the future.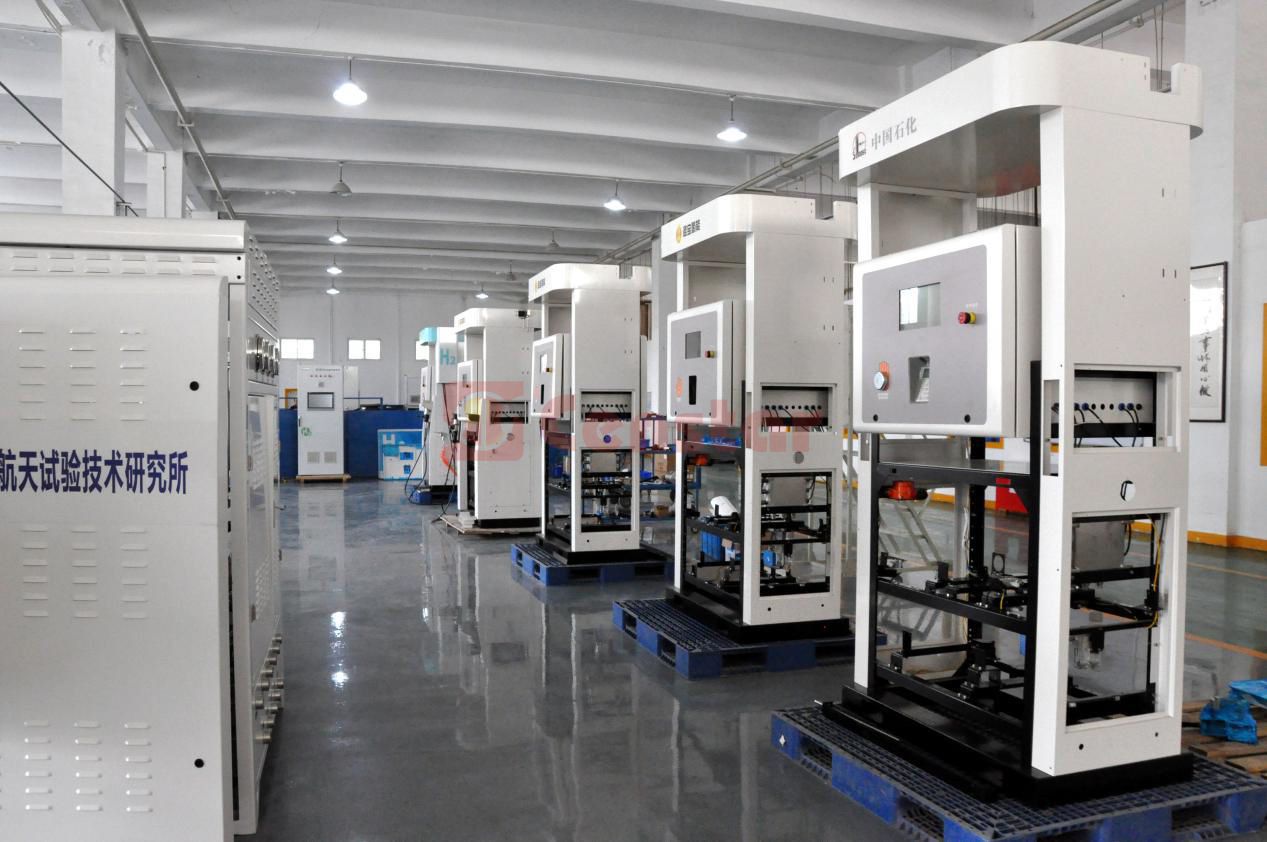 Sinopec is the official fuel supplier partner of the Winter Olympics and will provide clean energy guarantee for the Games. As a demonstration project of China's hydrogen industry facing the world, the tender has high requirements on the core technology of hydrogen energy, safety and environmental protection
With high quality hydrogen products, Censtar will energy the 2022 Beijing Winter Olympics for a clear blue sky.