Most Outstanding Fueling Equipment Supplier
Censtar Ultra Heavy Duty Fuel Dispenser for Train
2021/06/21
Censtar Ultra Heavy Duty Fuel Dispenser
Over the years, Censtar has in-depth research and development in special filling equipment: it has obtained special production license and explosion-proof certificate for special filling equipment; it has obtained a number of patents and the only classification society certification in the industry; drafted and formulated national records Technical standards for liquid dispensing and metering devices; products cover railways, docks, ships, troops, gas station distribution, Ludao gas station and other application fields.
*High precision flowmeter
*Data input and extraction are simple and reliable
*Mature computer control technology
*Automatic detection function
*Refueling method can be selected according to needs
*The whole machine is safe and reliable
*Well-designed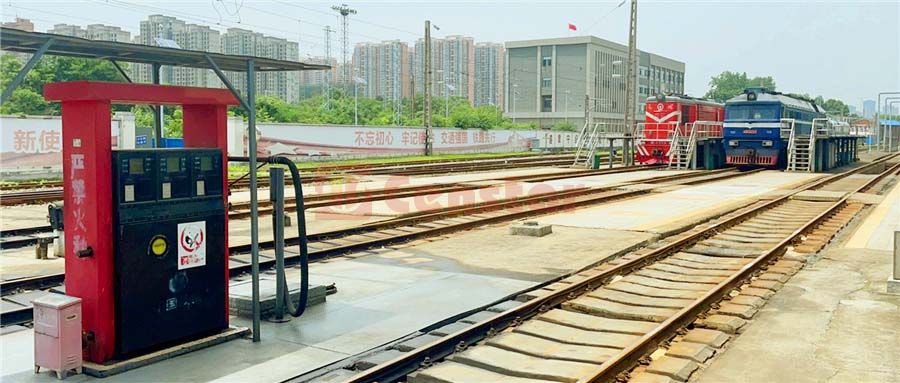 Censtar has become a comprehensive service provider of energy consumption terminal in CIMC's research and development, pilot projects, forensics, and comprehensive product coverage.
Up to now, Censtar has cooperated with China Railway Materials Corporation to exclusively provide filling equipment to more than 180 locomotive depots across the country. The machine runs smoothly, effectively controls the phenomenon of running, leaking, dripping and leakage, and improves the level of information management in the locomotive depot, which has been widely praised by customers.