Most Outstanding Fueling Equipment Supplier
Germany UNITI EXPO 2022 | The highlights of Censtar products are not to be missed!
2022/05/20
From May 17th to 19th, Censtar Technology debuted at UNITI EXPO 2022 in Germany. The theme expressed by Censtar this time was: "Terminal Reconstruction · Smart Future", from centralized to distributed filling equipment arrangement, to oil and hydrogen conversion The transformation of the energy structure redefines the new scenario of energy terminal filling.
With the value concept of innovation and low carbon, Censtar displayed prefabricated gas stations, multi-functional Mini hydrogen refueling stations, smart gas station equipment, and displayed the latest products, technologies and solutions.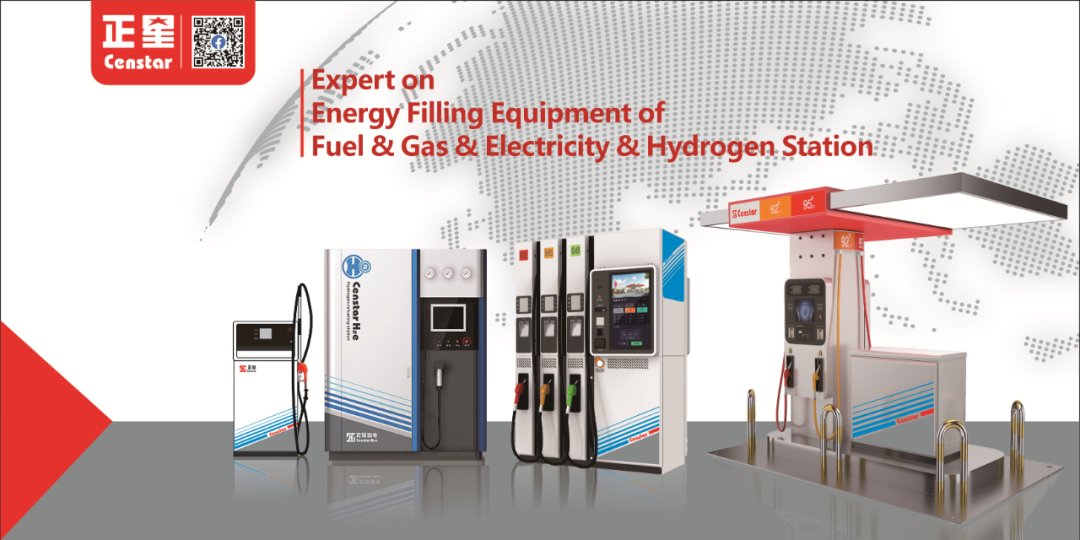 ★ Prefabricated gas station
Censtar prefabricated gas station is the first of its kind in China. It reconstructs and arranges the internal structure of filling equipment, and changes from traditional centralized to decentralized layout according to functional modules. Hydraulic modules and payment modules can be flexibly combined according to the needs of the scene.
Innovative refueling mode and intensive customized station building mode. The whole station can be customized, and the most reasonable plan can be made according to the specific situation, and the gas station can be tailored to its own design plan to create a unique personality and characteristics.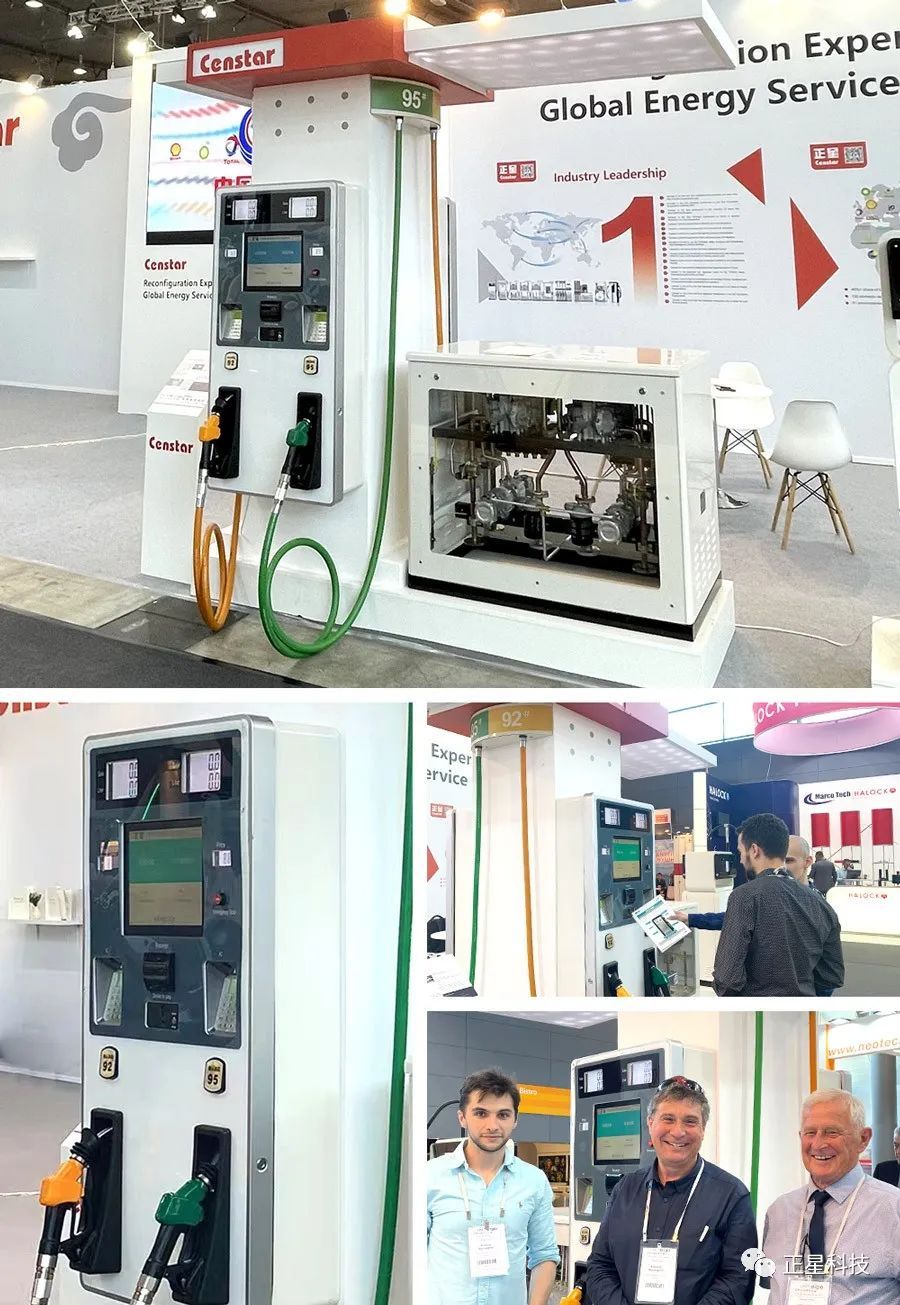 ★ Multifunctional Mini hydrogen refueling station
Censtar Hydrogen Electric Multifunctional Mini Hydrogen Refueling Station is the first in China, the smallest in the world, and has completely independent intellectual property rights. It has an independent operation system, which integrates the whole process of hydrogen intake, gas compression, cooling, storage, metering, filling, etc. It is also equipped with functions such as display system, alarm system, and central control system.
It has the characteristics of convenient movement, low cost, and easy layout. It is suitable for a variety of scenarios. It can be used for industrial forklifts, tourist vehicles, scenic shuttles, hydrogen fuel cell drones, and hydrogen fuel cell racing boats as the power source of hydrogen fuel cells. , yachts, hydrogen fuel vehicle test devices of car companies and other small and medium-sized equipment to provide filling services, and can also be used as an emergency guarantee for supporting hydrogen filling stations.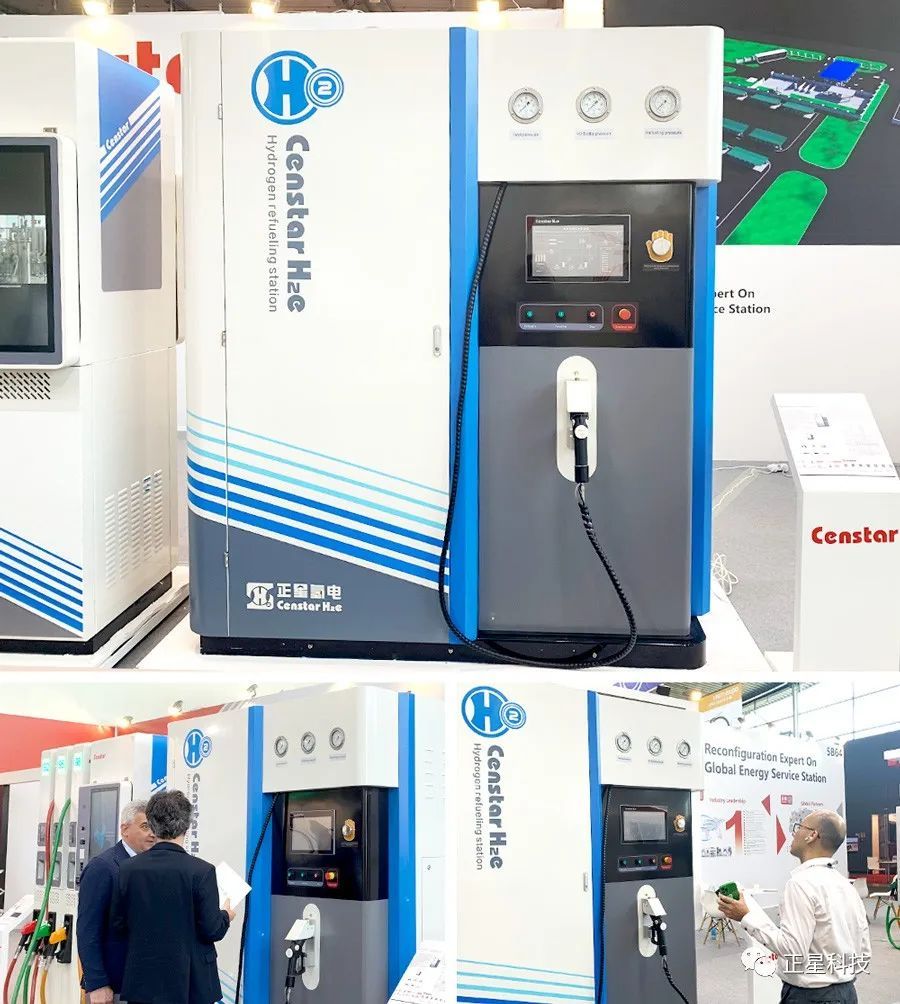 ★ Smart fuel dispenser
The innovative design of Censtar star wisdom series Smart fuel dispenser products, the overall shape integrates the aesthetics of large-area vertical bars, full of the rhythm of the times, and enhances the overall image of the gas station.
The number of guns can be freely expanded according to the needs of the scene (two guns, four guns, six guns, eight guns, ten guns, etc.) to accurately meet the needs of different customers. At the same time, it can be equipped with various functions such as video intercom and online monitoring to increase human-computer interaction, improve customer refueling experience, and practice the concept of innovation and environmental protection development.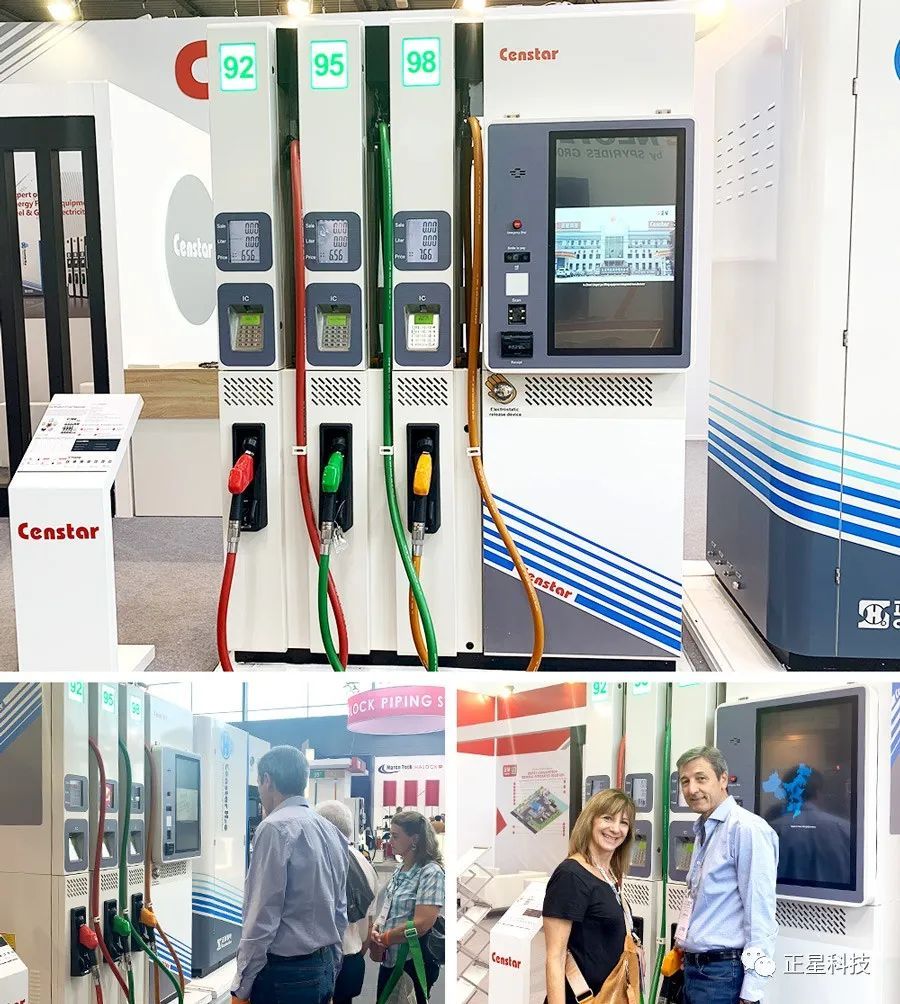 At the exhibition, the newly unveiled Censtar products have been well received by the audience. Many professional customers had in-depth exchanges with Censtar staff on the working principles and functional characteristics of prefabricated gas stations and multi-functional Mini hydrogen refueling stations, and expressed their intention to cooperate.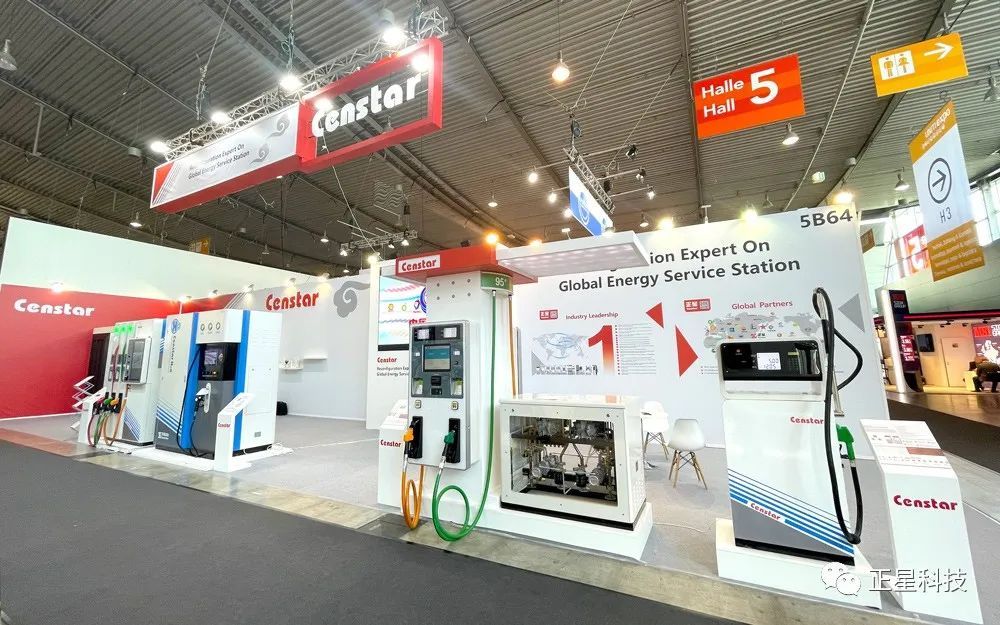 As a pioneer of oil-hydrogen-electricity integrated energy service station and a builder of all-energy infrastructure for transportation, Censtar Technology specializes in building an all-energy equipment operation system.
In the future, Censtar Technology will continue to create value for customers, promote green and low-carbon development, and empower transportation energy with industry-leading technology research and development, manufacturing and after-sales technical capabilities!
Terminal Reconstruction · Smart Future