Most Outstanding Fueling Equipment Supplier
Terminal Reconstruction, Smart Future | Censtar debuts at UNITI EXPO 2022 in Germany
2022/05/20
From May 17 to 19, UNITI EXPO 2022 was held in Stuttgart, marking the first expo of this biennial event since the outbreak of the pandemic.
World-renowned brands, leading parts suppliers and professional customers gathered there in this most influential expo in Europe, which is also a stage for China's intelligent manufacturing brands to go global.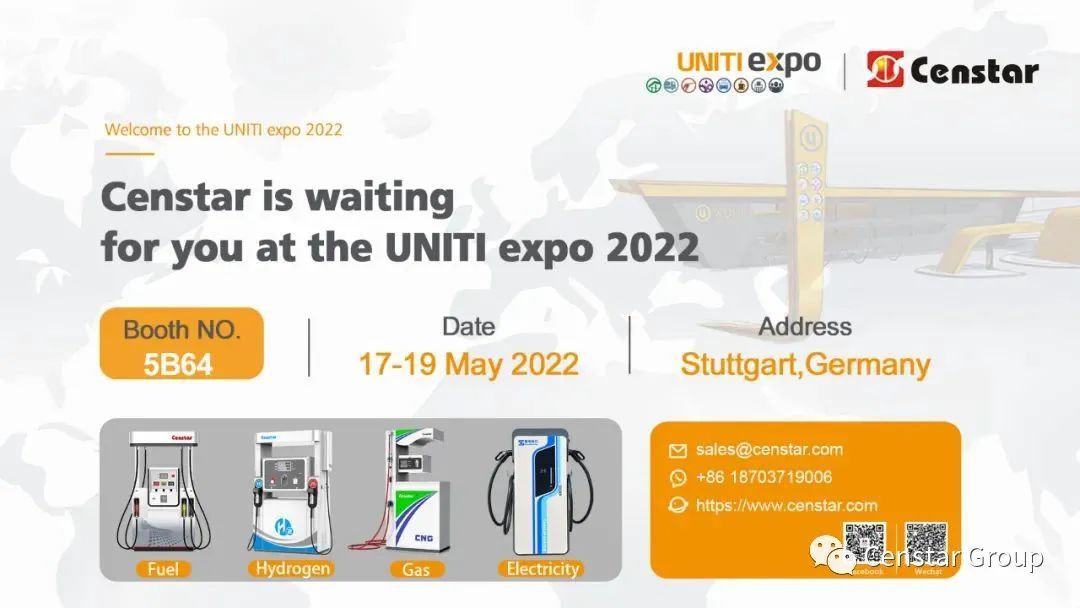 As a global expert in the reconstruction of comprehensive energy filling stations, Censtar introduced China's high-quality products and innovative technologies and released its brand proposition of "Terminal Reconstruction, Smart Future" in this world's top expo, conveying its low-carbon, eco-friendly and innovation-oriented values.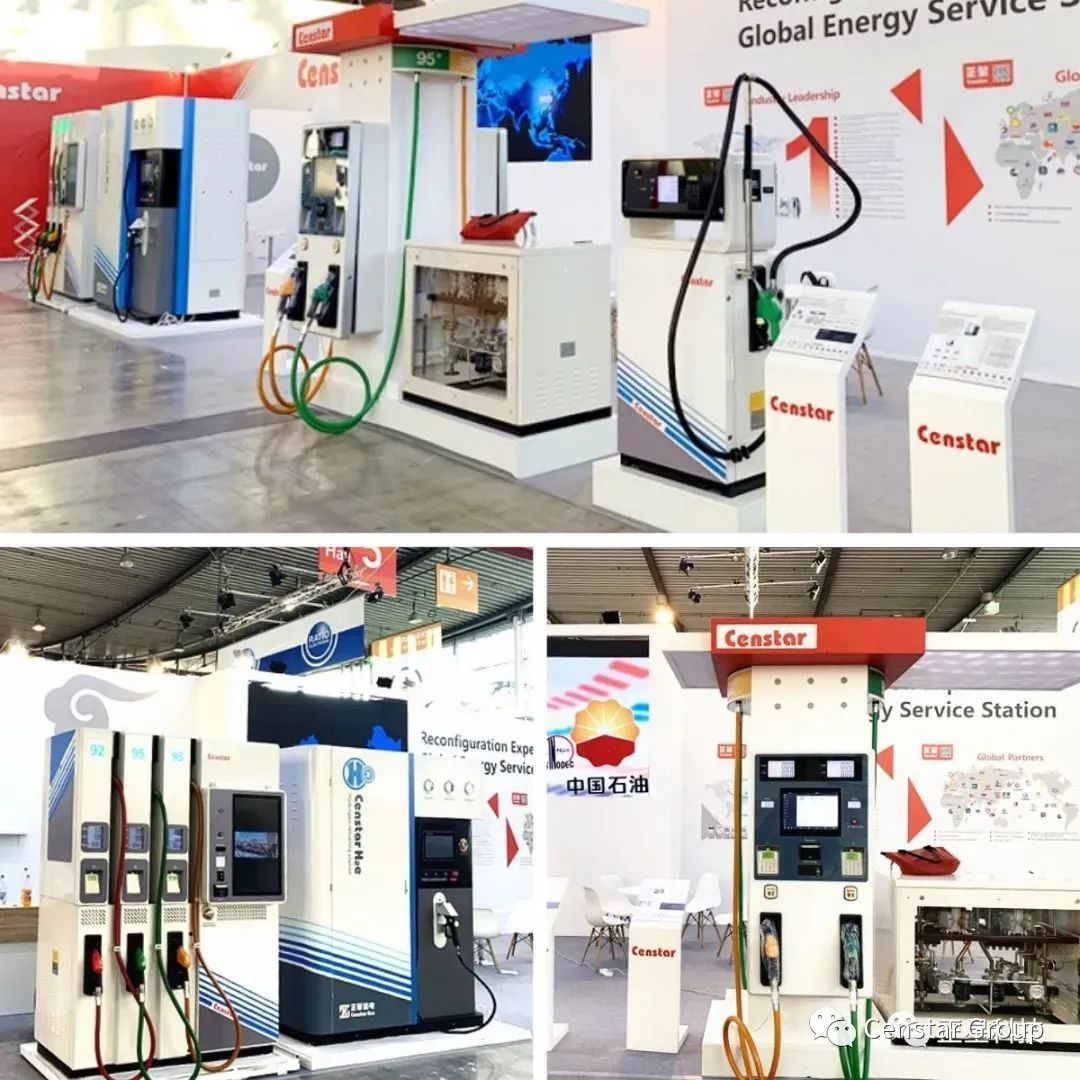 At the expo, Censtar's booth displayed the fabricated fuel station, the world's smallest multi-functional hydrogen station, and intelligent fuel station equipment, attracting a large number of international customers. They were amazed at Censtar's innovative and eco-friendly ideas and technologies, like dispersing filling equipment and the oil-hydrogen conversion low-carbon energy utilization.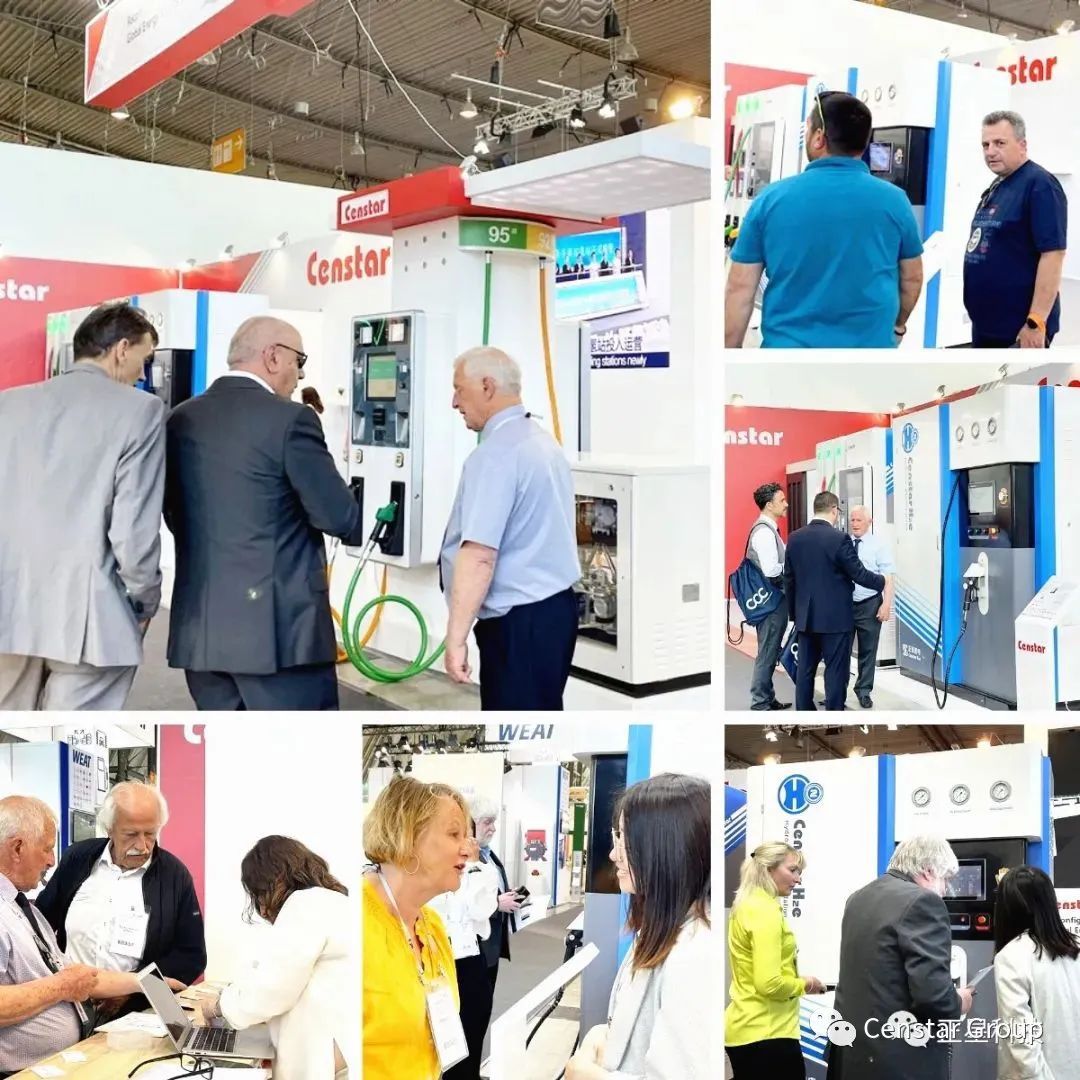 On the first day, Censtar's booth was crowded visitors. Professional customers from all over the world got to know Censtar together with Censtar's ideas and products. Nearly 100 customers expressed and confirmed their cooperation intentions after in-depth communication. Censtar will continue to give full play to its advantages and strengths, and provide international customers with high-quality products and services.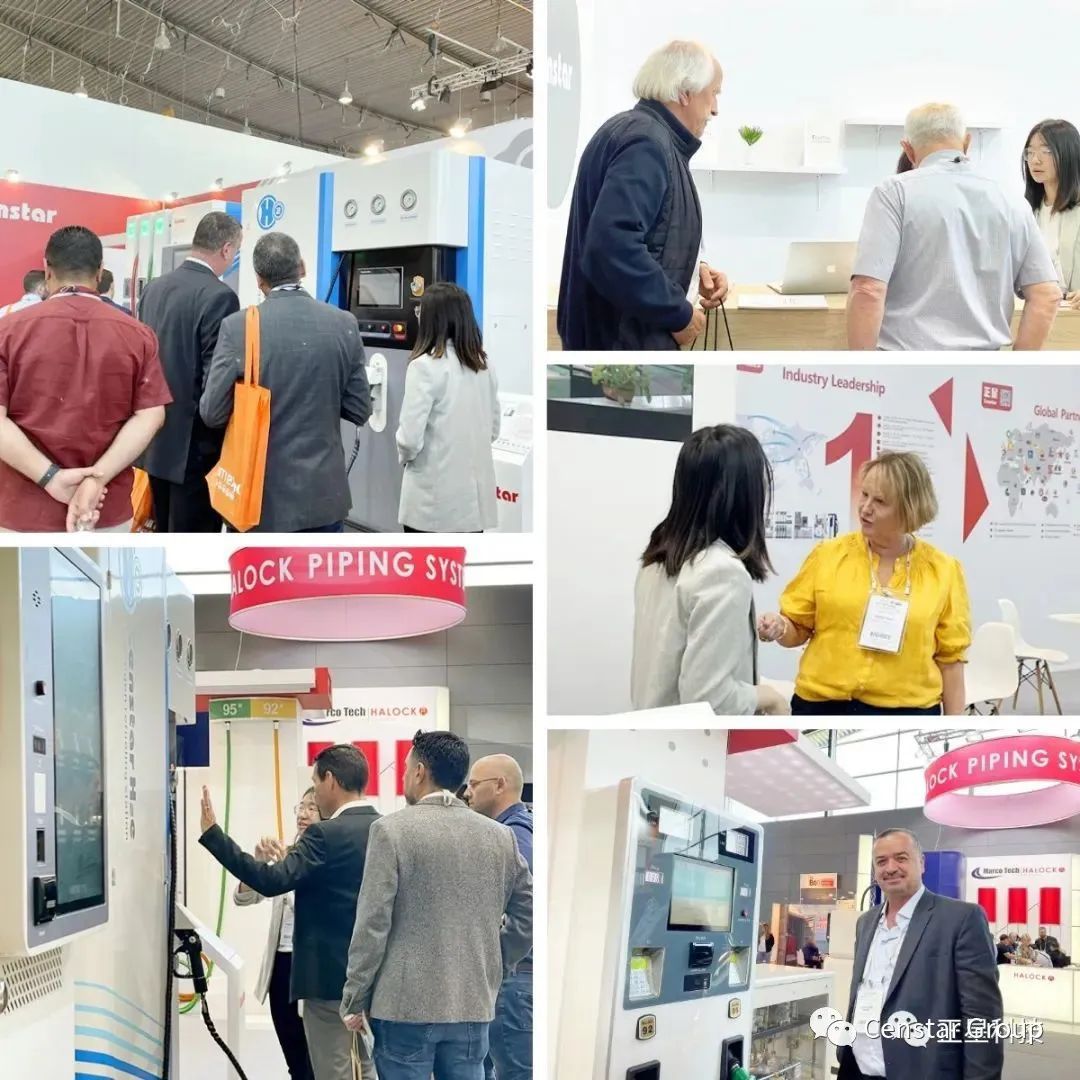 As a comprehensive provider of equipment and services for global energy consumption, Censtar will continue to expand its overseas market share, boost its global visibility, and lead the development of China's transportation energy filling equipment industry.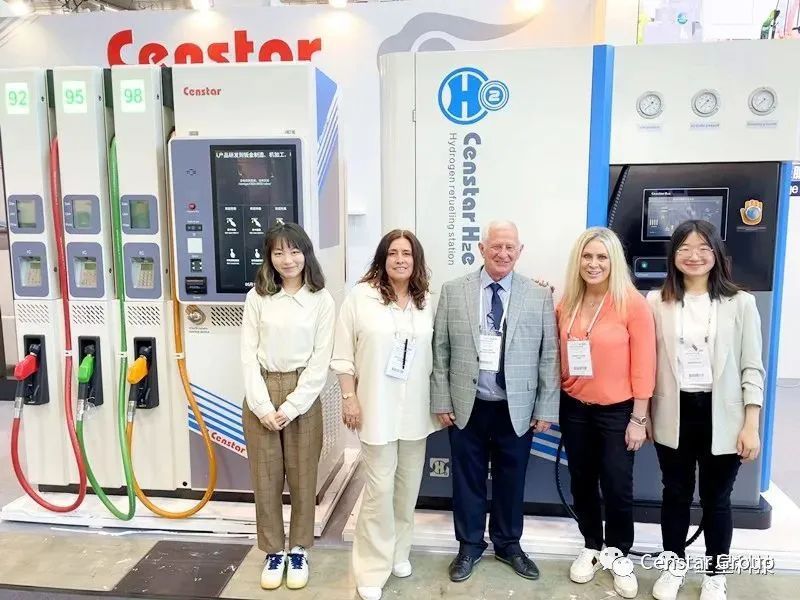 So far, Censtar has established a global market covering 65 countries and regions, with 62 global partners. It is the only Chinese brand shortlisted for Shell Global and the first Chinese enterprise to obtain ATEX and MID certificates. With the dual drive of energy transformation and technological innovation, Censtar is striving to become a promoter and enabler of the industry and will continue to promote the safer, smarter and greener development of smart energy.