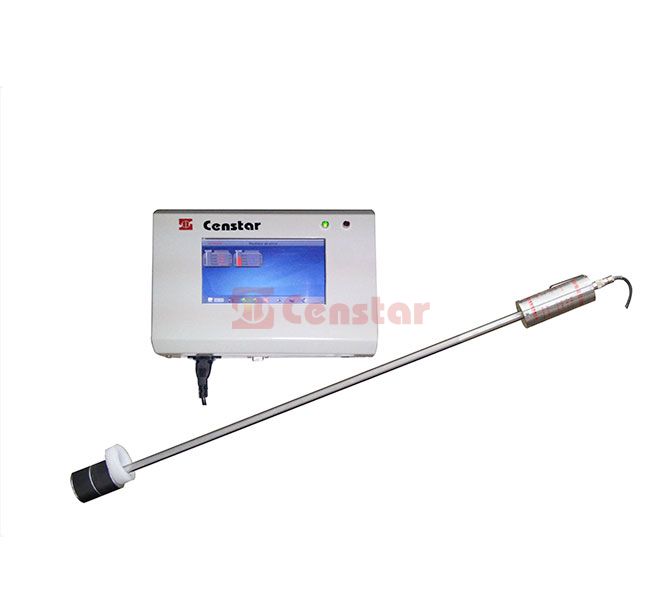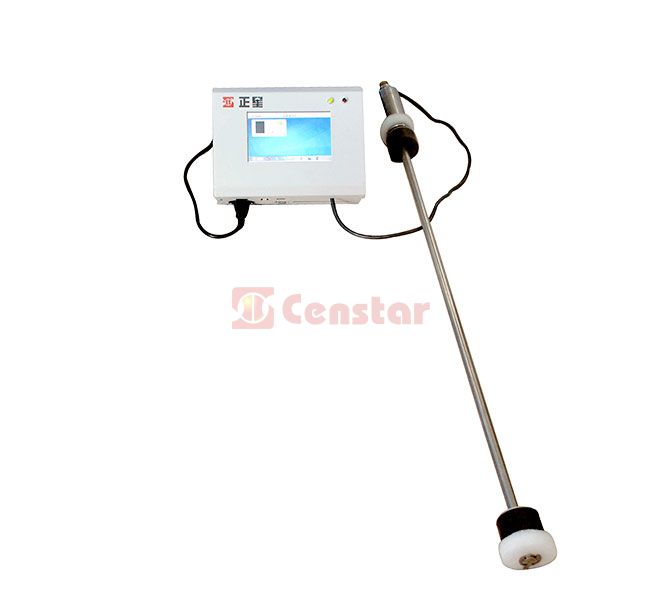 Automatic Tank Gauge System
Power Supply

Input Voltage:220VAC±15%
Rated working voltage:24VDC

Interface

Display on the big multicolor lCD
Input with touch-screen lCD
We're here to help Get Price:
Easy ways to get the answers you need.Send Email [email protected]
Description
Automatic Tank Gauge System Functions
*Maximum 8 probes for linkage, display 8 tank's information at the same time:
*Alarm and cancel alarm: oil level alarm, water level alarm, temperature alarm and static tubing leak alarm:(Automatic Tank Gauge System)
*Calculate present tank stock according to the oil level, water leve land tank table. Display liquid total volume, oil volume and water volume at real time.
*Automatically shut off submersible pump at low oil level
*GSM module: send short messages including stock and alarm information to manager's mobile phone, manager get information timely and efficient.
*Timing function: automatically timing by ATG controller and back-stage management system.
*Support extending function of receipt printer and printing system information
*Multilevel password protection function can make the settled system data sate
*Support stock management software and supply protocol ports to support the third gas station retail management system
*Provide function of alarm for sensor communications blackout.
*Power Supply:

Input Voltage:220VAC±15%

Rated working voltage:24VDC

*Working Condition:

Working temperature:-25℃~55℃

Relative humidity: -25℃~55℃

*Interface

Display on the big multicolor lCD

Input with touch-screen lCD

Net size: 26.4*18.7*7.6cm

*I/OPort
Parameter
| | | | |
| --- | --- | --- | --- |
| Name | Mode | Number | Remark |
| COM1 | RS-232 | 1 | Connect to PC |
| COM2 | RS-232 | 1 | Connect to receipt printer |
| loop1-8 | RS-485 | 8 | Connect to probe |